Public + Media​
Relations
Icebreaker​
Creative
Communications
The Story of You. Generating meaningful media coverage for a client requires a finely-honed ability to tell a compelling story that will break through the clutter and attract the attention of the most influential reporters, bloggers and producers. The era of hyperbole and exaggeration is long past – the art of effective PR today requires a firm that can position its clients in the context of breaking news, big-picture trends and consumer-friendly advice. Hot Ice Media has a longstanding background in journalism and is able to communicate with reporters in their own language.
Communication is Key — Hot Ice Media is all about communication – not merely with members of the media, but with our valued clients. After all, the more we communicate with you, the more we can learn about your unique brand and product line – knowledge which will no doubt spark countless new creative ideas, story angles and coverage possibilities.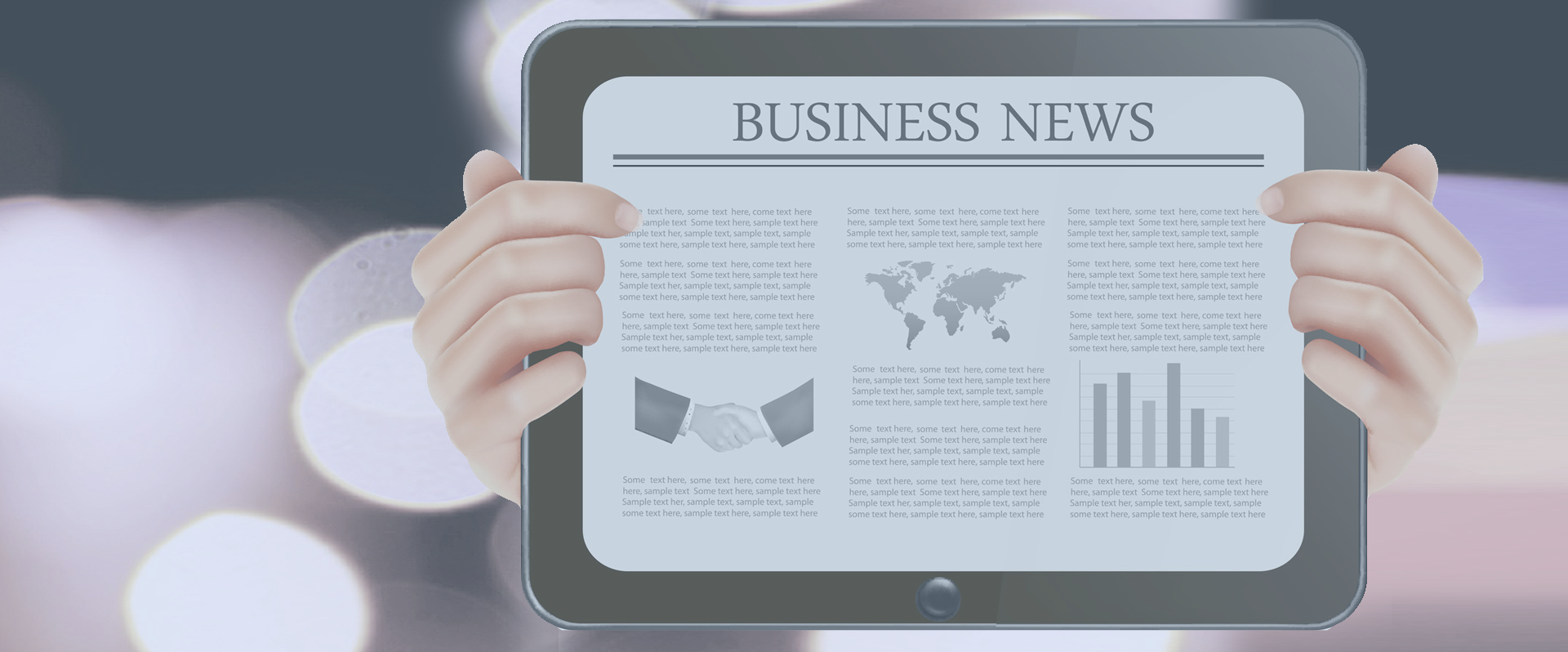 Press Materials​
At the core of effective PR is creative corporate storytelling. From highly personalized story pitches to product launch press releases, and from one-on-one media emails to compelling Tweets, we employ the entire spectrum of communications tools to spread the word.
Brand Positioning​
​Stories emanate from the center of a company's brand and unique selling proposition. Hot Ice Media partners are available to assist clients with brand positioning and messaging – and then work diligently to create and maintain the brand's unique market positioning.
Strategic Counsel​
Public relations is far more than simply announcing new products and contacting reporters. Doing the job right requires a constant outpouring of creative ideas – from promotions to giveaways to events – that will ensure consistent interest among target media outlets. In addition, we regularly offer clients strategic counsel concerning crucial elements of their business, from branding and logo design to website copy to trade show initiatives and much more.
Media Outreach
Making meaningful one-on-one connections that match a journalist's mission and will resonate with his or her viewers, listeners or readers is what effective communication is all about. Over nearly two decades, we've built up solid relationships with the reporters, producers and bloggers best able to help take our clients to the next level. Because we only represent the finest foods, beverages and other healthy lifestyle products, members of the media know that when we reach out to them, it's well worth their time to consider what we're bringing to their attention.
Crisis Communications
When something unexpected strikes, you want to be ready to move swiftly, to ensure the damage is contained or – better yet – avoided completely. Count on Hot Ice Media for nimble footing, ready plans, and knowing how to make the most, or least, of a crisis moment.
​Media Training
On-point media training gives an extra level of assurance to even the most seasoned speaker, and every media briefing is accompanied, or handled directly, by a Hot Ice Media pro.